Your True Partner
We work WITH you - From Where you are Today to Where you Need to GO Tomorrow.

Technology
Experienced Battle Proven Tech Smarts. No BS. Accountable.

Assessment Scope Plan
Nothing is worse than a vendor partner that is afraid to say "No" or "Let's make a better plan"
Fresh Business Solutions with Tech Savvy.
Got Business Challenges?   We have answers.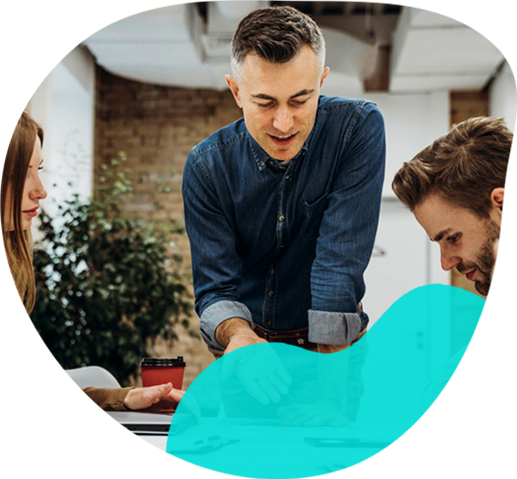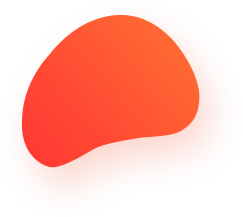 Engaging Creative minds via technology
How Many of Your Prior Partners were REALLY YOUR PARTNERS?
Trust Us.  We'll Rock Together.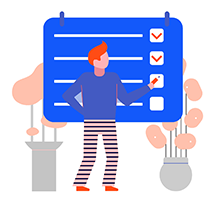 The Best Ideas Happen when the leadership and culture are right.
We help you get it right.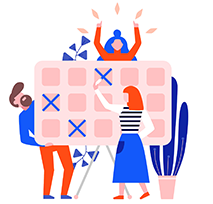 On Purpose, Not by Accident.
With the Right People and the Right Plan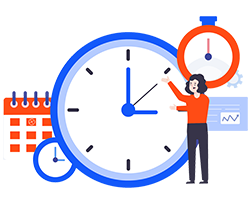 Just Right. Well Planned,
Continually Adjusted
Not Too Fast and Not Too Slow. 
We are creative in design and development
Creating ideas that matters to people.
Ease of Use - "Thrill of Use"
95%
We quickly learn YOUR vision and friction points
Immediate feedback and recommendations based on decades of hard earned experience.  Together, we brainstorm what will work best for you.
We define a plan.  Nothing left to chance.  We review it with you and perfect it.
We do what we say will do.
Withing Budget and Schedule.
We thrill customers.
We solve Business Challenges
We are tool and Tech agnostic
Below are example Solution Enablers: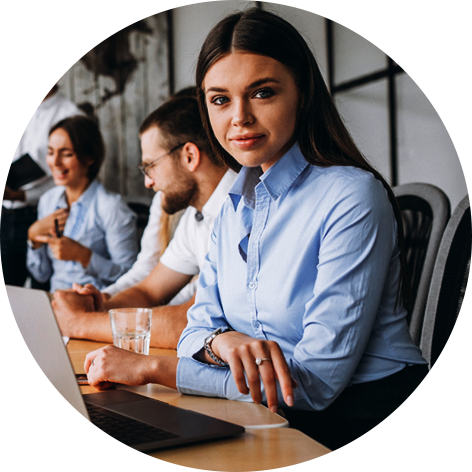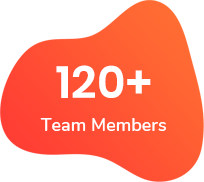 Subscribe to Our newsletter
Lorem Ipsum is simply dummy text of the printing and typesetting